Pensions
Manage members of your pension program with Convera's platform to guarantee payments are made on time, every time.
Contact an expert to learn more
Make pension payments easy
Manage overseas retirees
As more and more people retire overseas, it's important to have a cost-effective plan in place for continuing to pay out member pensions.
Tap into a trusted global network
Pay overseas members with ease in over 140 currencies across 200 countries and territories with our established global banking network.
Simplify annual verification
Alleviate the risks and complexity of recurring processes to make them easier and less time-consuming for your institution and members.
Oversee compliance across countries
Get help balancing the complicated task of sending payments to members in multiple overseas locations while covering advanced compliance programs.
Maintain a positive member experience
From helping limit payment delays to paying the right member the correct amount, you can provide a smoother experience with increased identity compliance.
Work with a committed team
Our experts help you keep up to date on ever-changing payment requirements. We're committed to tailoring our solutions to your organization's unique needs.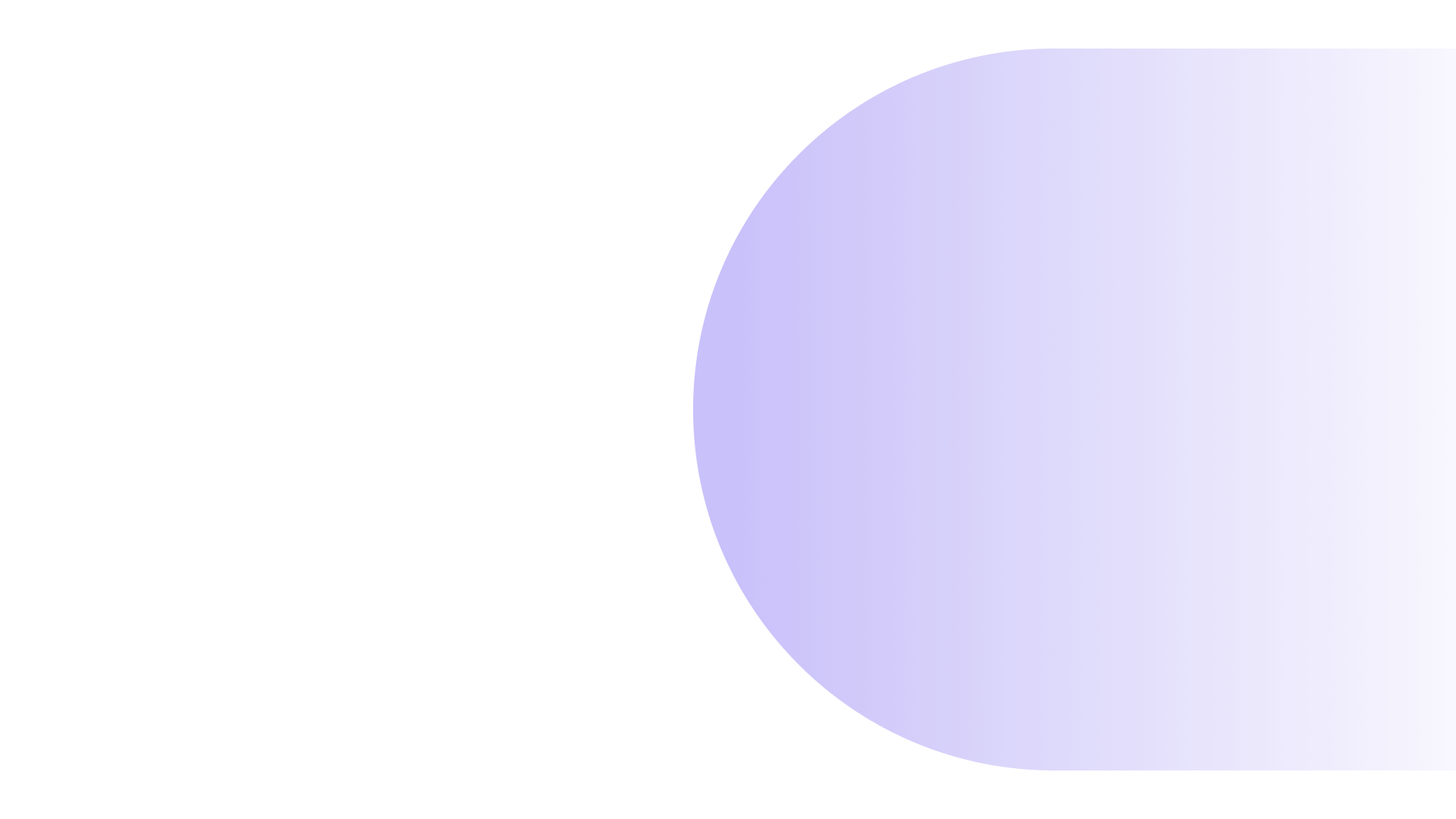 Simple. Secure. Smart.
See Convera's global reach.
$170B+
USD equivalent turnover in 2021
200+
Countries and territories served
Want to see everything Convera can do for you?
Fill out this form to speak with an expert.
Currency converter
Ready to make a transfer? Our experts are here to help.