Leverage a leading global banking network with the APIs of a fintech
Unlock new revenue opportunities
Bolstering your global payments capabilities not only helps you retain and attract customers, it can uncover new market opportunities.
Integrate with ease
Leverage Convera's global network without delay, using whatever method you prefer ― activating the portal or consuming our API.
Deliver solutions across the entire payables value chain
Accounts payable, invoice management, payroll, treasury, and cash management platforms can leverage Convera for global payments direct to, or on behalf of their customers.
Handle complex demands
A dynamic RESTful API capable of managing large irregular values in global batches or intermittent one-off demands.
Experience a proven global network
Gain access to a worldwide network of over 60 bank partners and more than 500 bank accounts, helping you send your payments to the masses in over 200 countries and territories in more than 140 currencies.
Reduce costs
Save money by leveraging our industry-leading network of bank accounts and payments services, and avoid high wire costs and intermediary lifting fees.
Achieve and maintain compliance
Our compliance capabilities help you manage complex requirements and give you the tools and confidence to extend mass payments.
Currency converter
Ready to make a transfer? Our experts are here to help.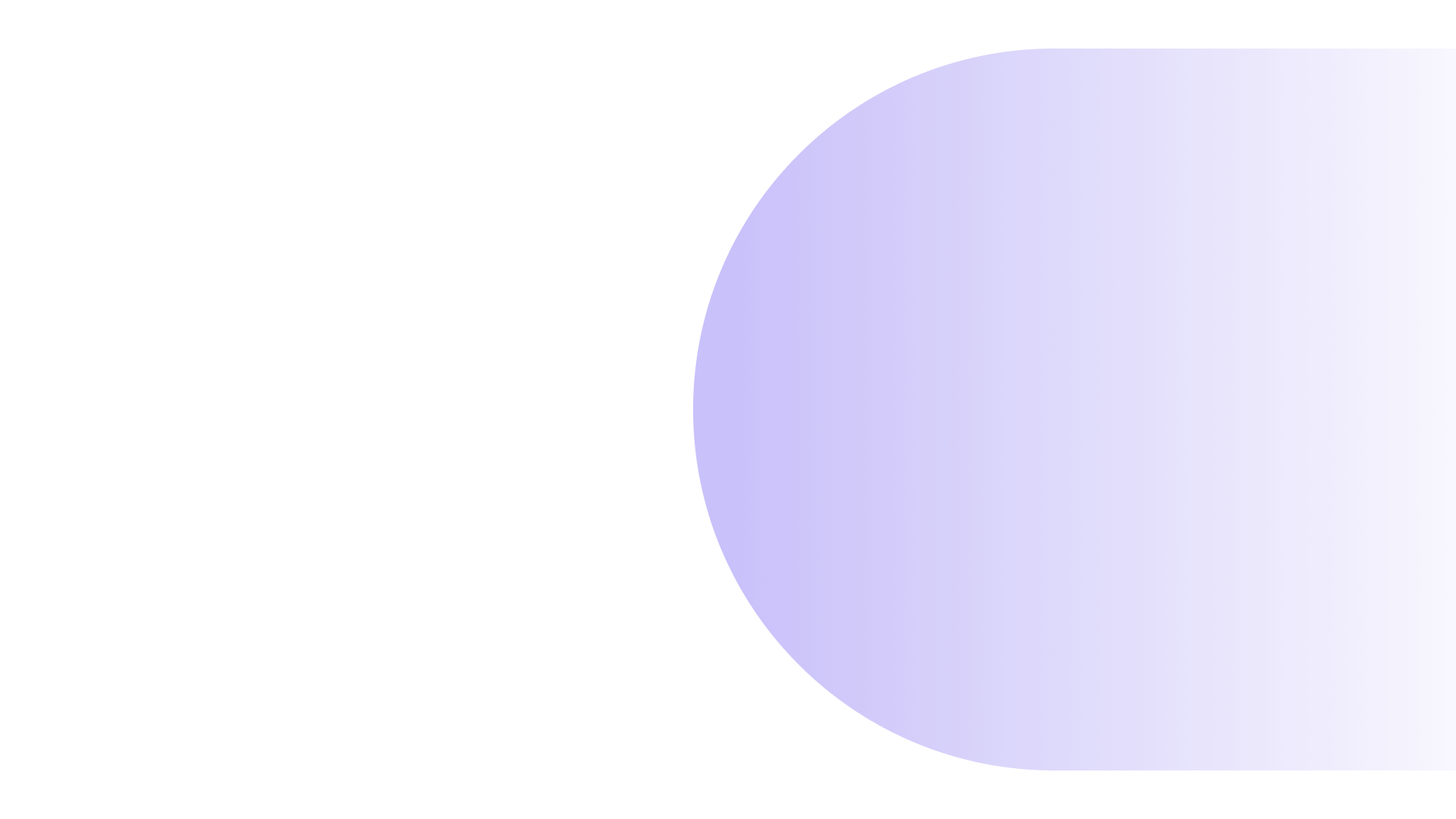 Simple. Secure. Smart.
See Convera's global reach.
$170B+
USD equivalent turnover in 2021
200+
Countries and territories served
Want to see everything Convera can do for you?
Fill out this form to speak with an expert.