NGO
Reduce excessive transfer fees and manage international currency risk with Convera's simple, reliable platform for non-governmental organizations.
Contact an expert to learn more
Advance your NGO's mission with smarter payments
Get a trusted global network
Make payments to over 200 countries and territories in more than 140+ currencies, using Convera's platform which prioritizes compliance and security. Available in 10 languages including Spanish, Chinese, and Arabic.
Provide emergency cash payments
Send cash payments to 300,000 locations worldwide through our partnership with Western Union's Agent Network.
Leverage reliable mass payments technology
Send funds to multiple beneficiaries with mass payments through Convera's easy-to-use online payments platform, featuring transparent tracking and reporting.
Manage costs
Lock in exchange rates to reduce the risk of wasted donations due to rate fluctuation and excessive transfer fees.
Access global NGO expertise
Work with our NGO payments experts and help reduce international payments administration, complexities, and costs. Expert guidance helps you navigate complex regulatory requirements while developing proactive fraud prevention management plans.
Get started quickly
No software installation or complex integration process means you can easily start taking advantage of global currency transfer services.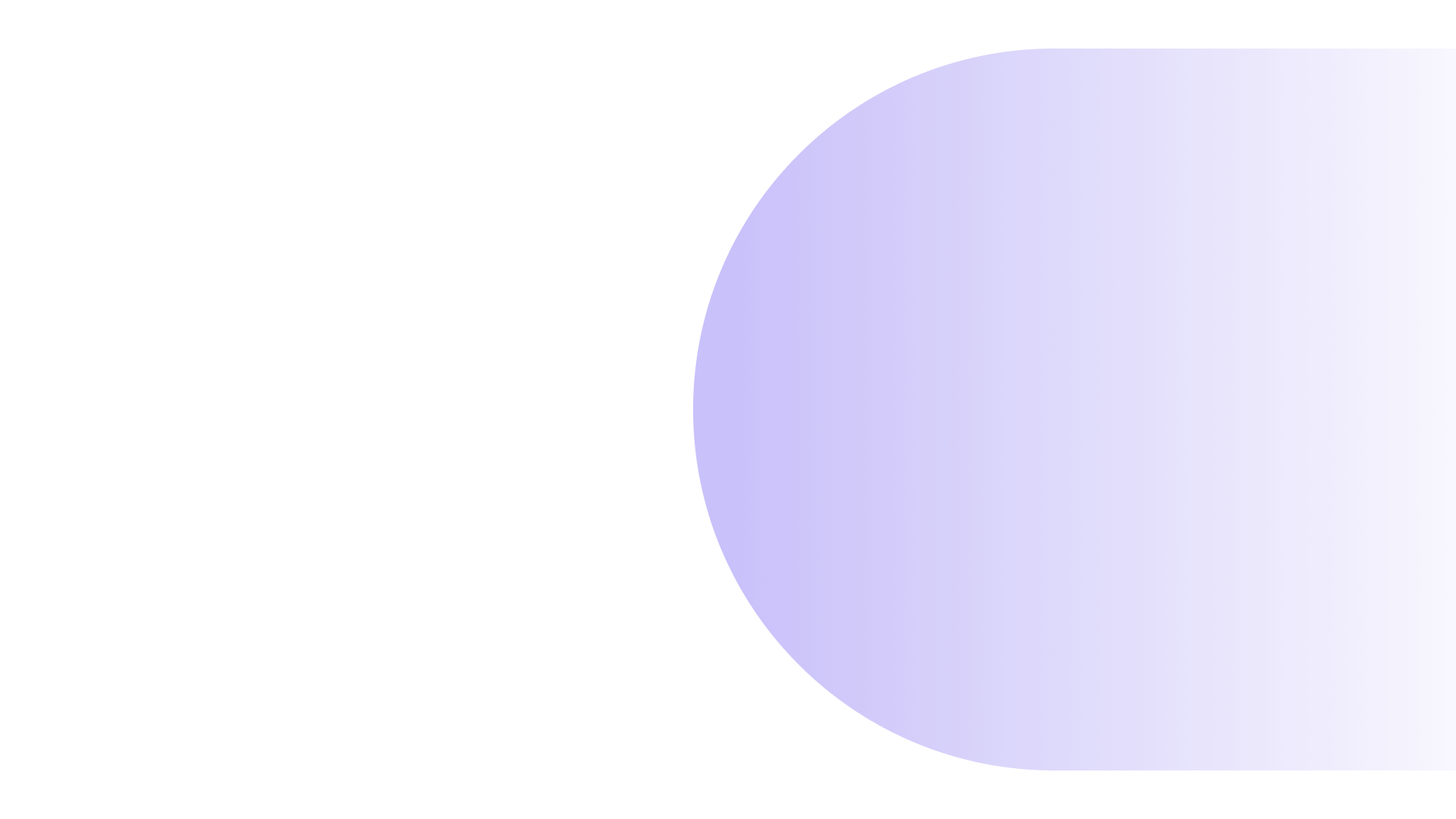 Simple. Secure. Smart.
See Convera's global reach.
$170B+
USD equivalent turnover in 2021
200+
Countries and territories served
Want to see everything Convera can do for you?
Fill out this form to speak with an expert.
Currency converter
Ready to make a transfer? Our experts are here to help.